New Supreme Systems, Alumil Supreme!
New supreme systems and superior functionality Supreme systems, for high, modern requirements.
Exclusively from Alfalumin SA for Crete.
S700
Top S700 retractable system for very large openings with impressive and non-competitive features.

Applications:

S650
The sliding thermal insulation system S650 is the ideal choice for covering large openings, offering the ability to create particularly elegant structures with high functionality and performance. An additional feature of the system is to improve the living conditions it offers by highlighting large glass surfaces and minimizing the apparent aluminum frame. The result of this feature is that building users feel more direct to the external environment and increase their sense of freedom.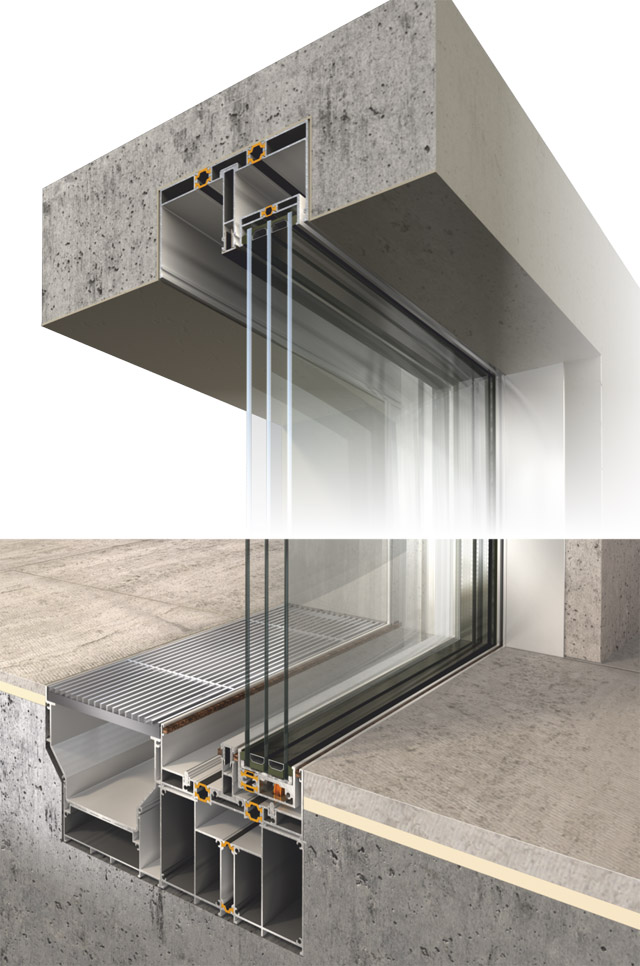 Applications: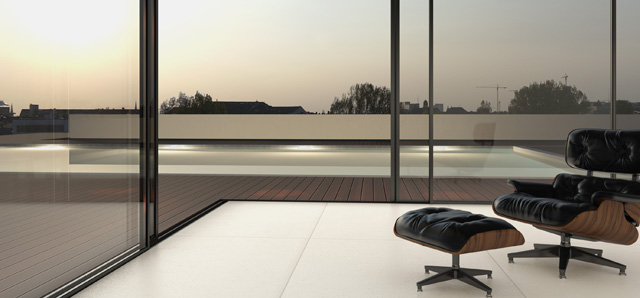 M95
M95 system, for the construction of high-quality entrance doors with top quality materials, offering unique thermal insulation and safety performance.


Applications:
The new aluminum systems are installed in our exhibition in Agios Nikolaos for you. Make an appointment, by phone or via the contact form so you can see them closely and get informed!