Our Company
In our state-of-the-art, proprietary facilities, covering an area of 2500sq.m. with an exhibition space of 800 square meters, in  Agios Nikolaos, Crete, we can achieve high standards in the quality of the products and services provided. The modern vertical production line, with electronic control at each stage, ensures high productivity and consequently competitive prices.
We ensure quality by implementing a management system according to the new ISO 9001: 2015 standard. Our products are among the few that meet the requirements and comply with the specifications laid down by European legislation and are CE marked.
Welcome to Alfalumin
Alfalumin was founded by people who, after over 45 years of experience in aluminum and iron constructions, have established a relationship of trust with their customers.
Our goal is to satisfy even the highest demands, utilizing the most advanced and modern technology and know-how.
Our suppliers are selected with strict criteria so that they can serve immediately and guarantee the high quality of raw materials.
For your home and business!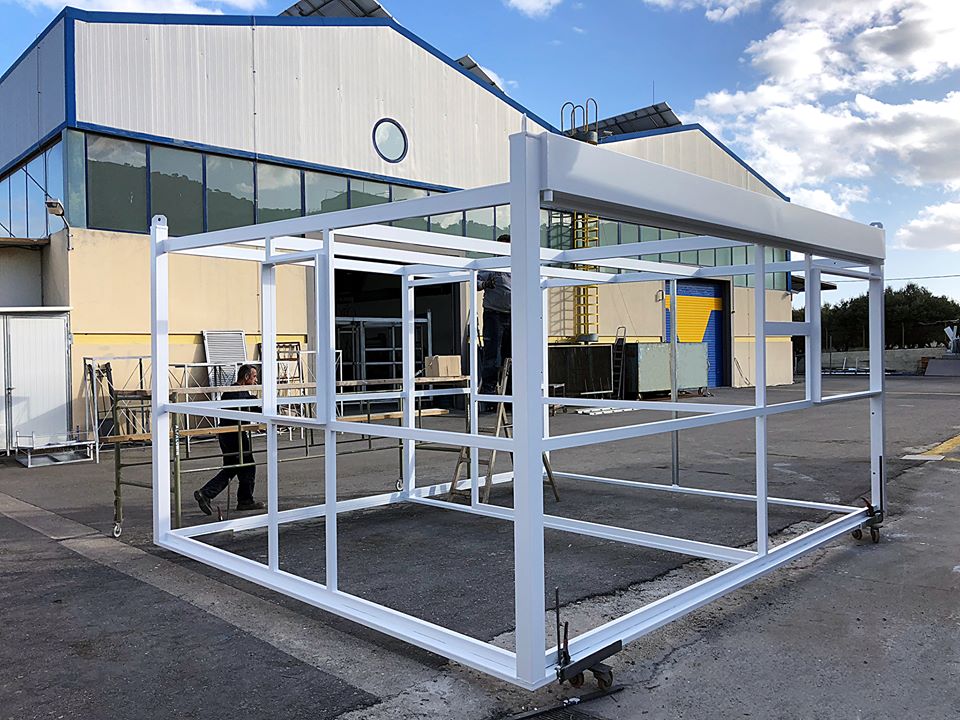 Nikos
Managment & Finance
Kostas
Production Manager
Fotini
Communications & PR